Donkey Kong Mug
A lovely mug with a level from the original Donkey Kong game.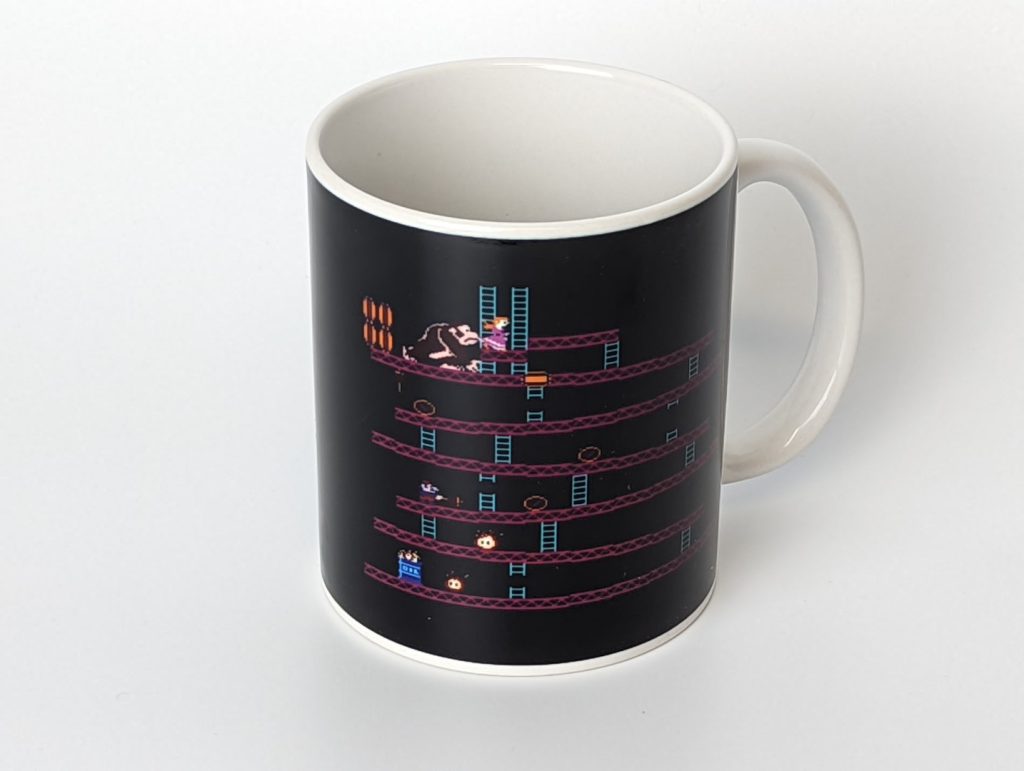 ---
Robot Wars: Metal Mayhem – Nintendo Game Boy Color
Are you ready for WAR? Challenge the might of the robots in the ultimate battle arena. There's only one winner as you fight to destroy the enemy and avoid destruction from the evil house robots. Put the scrap back into metal as you train, build your own robot and go into battle against the computer or human roboteer!
Prepare for battle by building your own robot. Choose your weapons and let the wars begin!
Learn how to control and battle different robots in the Trials. Visit the 'Robot Workshop' and add new parts and features to your machine of war. Test them out in Skittles, Robot Sumo, Slalom and the Gauntlet.
Select the robot of your choice for the War Zone. Go one-on-one against the computer or try to beat your friends!
Fight to the death in a battle of all battles. Prepare to destruct!
Rating – Complete
---
The A500 Mini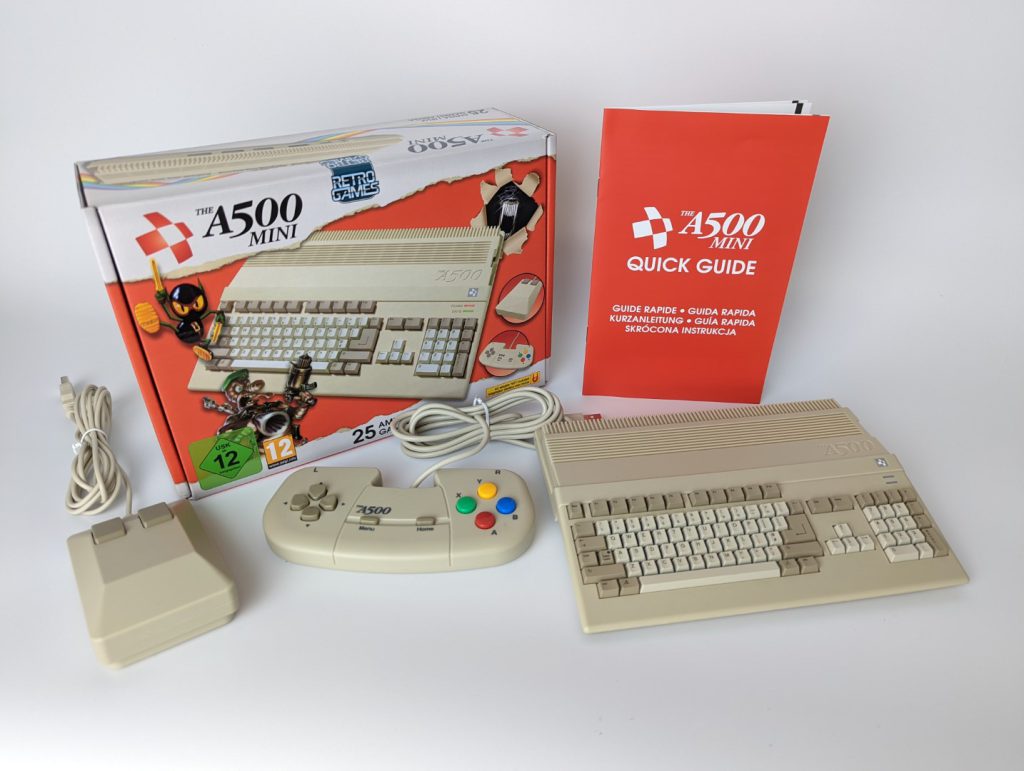 For more info please visit here
Rating – Complete