The Sony Playstation 2 was released in the year 2000 as part of the 6th generations of games consoles.
The Playstation 2 (PS2) offered full backwards compatibility with the original Playstation's lineup of games as well as its Dualshock controller. The PS2 is the most successful home console to date having sold over 155 million units worldwide.
The PlayStation 2's DualShock 2 controller is largely identical to the PlayStation's DualShock, however, it includes analog pressure sensitivity replacing the digital buttons of the original. Like its predecessor, the DualShock 2 controller has force feedback, or "vibration" functionality. It is lighter and includes two more levels of vibration.
Please click the pictures for more info and photos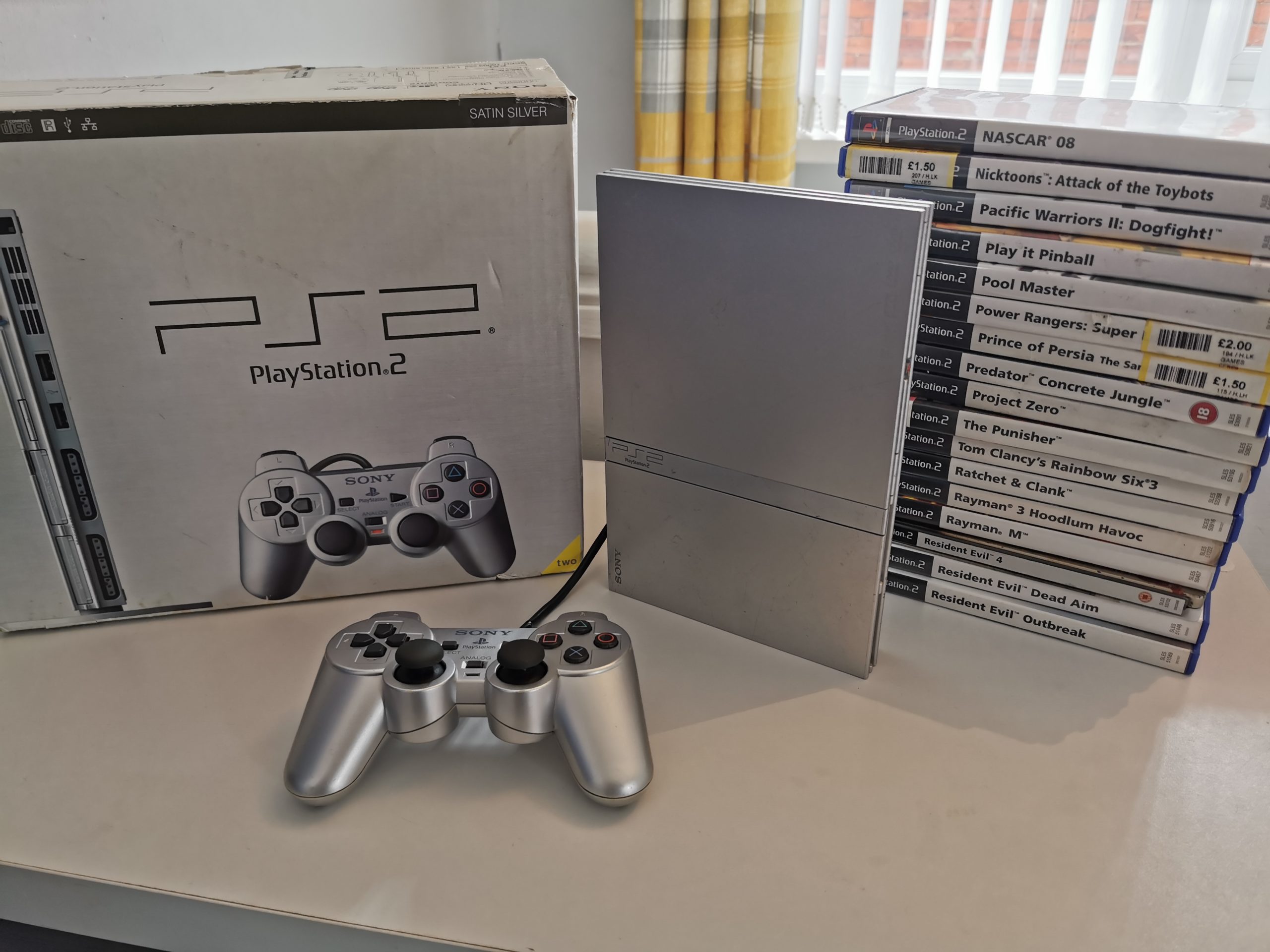 Top 10 Quest Progress