Another monthly box gifted to me from my partner, and another belter.
King Kong: The Official Game Of The Movie – Nintendo Game Boy Advance
Based off Peter Jackson's King Kong movie that was released in 2005, you are now able to play the movie.
The plot consist of film maker, Carl Denham wanting to make one of best movies. He finds theater actress Ann Darrow and wants her to play the part of one of his characters. Carl gets writer Jack Driscoll to finish Carl's script while they are traveling on a ship to an island that Carl believes to be real, but no one else does. He plans to shoot his movie there. Once they arrive at the island known as Skull Island, Ann is captured and now Carl, Jack, & the cast of Carl's movie goes out to find her.
This is a top-view game with cartoon-like visuals and some Legend Of Zelda type gameplay. You start out with Jack, Carl, & Ann and at that point, you learn how to play the game in a short tutorial. Jack has a machete and a tommy gun so that makes him the attacker against the creatures that lurk on Skull Island. Carl has grenades. You could attack enemies with it, but your suppose to use them for getting rocks out of the way that block the entrance of caves. Ann (in the beginning) can heal Jack & Carl. After Ann is captured, you have to play as Jack & Carl.
You can also play as King Kong a few times in the game. They are short levels that consist of you playing as Kong in levels that are timed and that are like beat-em-up games we've seen in the past, and you slowly beat up the creatures that come after you. You also get an energy boost when you defeat most of the enemies.
Rating – Complete
Price Paid – £0 (Gift)
---
Need For Speed: Underground 2- Nintendo Game Boy Advance
The popular Need For Speed Underground franchise was adapted for systems with different capabilities. You drive around a city split into 5 distinct areas. As with the other versions, the aim is to drive well enough to boost your reputation. In this version the route is prescribed, without the exploration of the other systems. Available cars include machines from Volkswagen, Mitsubishi and Toyota. There are less upgrades in this version, although the appearance and handling of your car can still be varied. The story in this version follows a predefined path.
Rating – Complete
Price Paid – £0 (Gift)
---
Nintendo Game Boy Console Keychain
Official Licensed Nintendo Game Boy Console Keychain. Great Nintendo rubber keyring. Split ring to fasten onto keys, bags etc.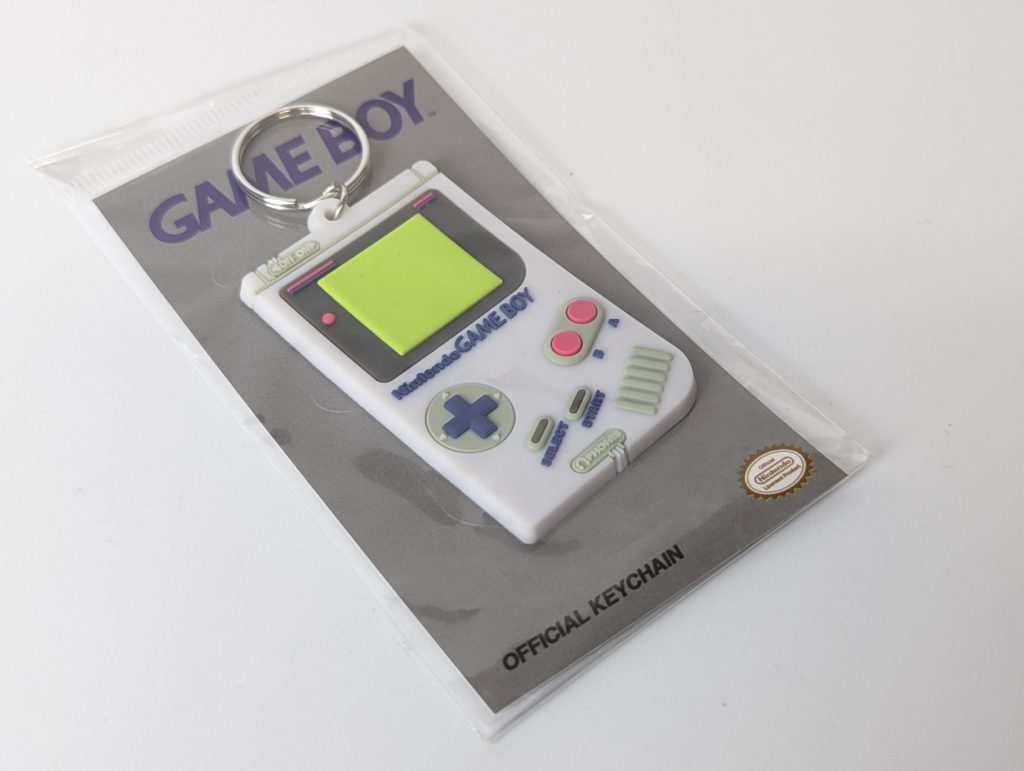 The missus went all the way to Tenerife to buy me this. Well, she may have been going there anyway.
Rating – Complete
Price Paid – £0 (Gift)
---
MarioKart T-Shirt
This T-Shirt came from Primark and is of a quality you would expect from a Primark T-shirt. I fully expect it to shrink after a few wash cycles, but we'll see.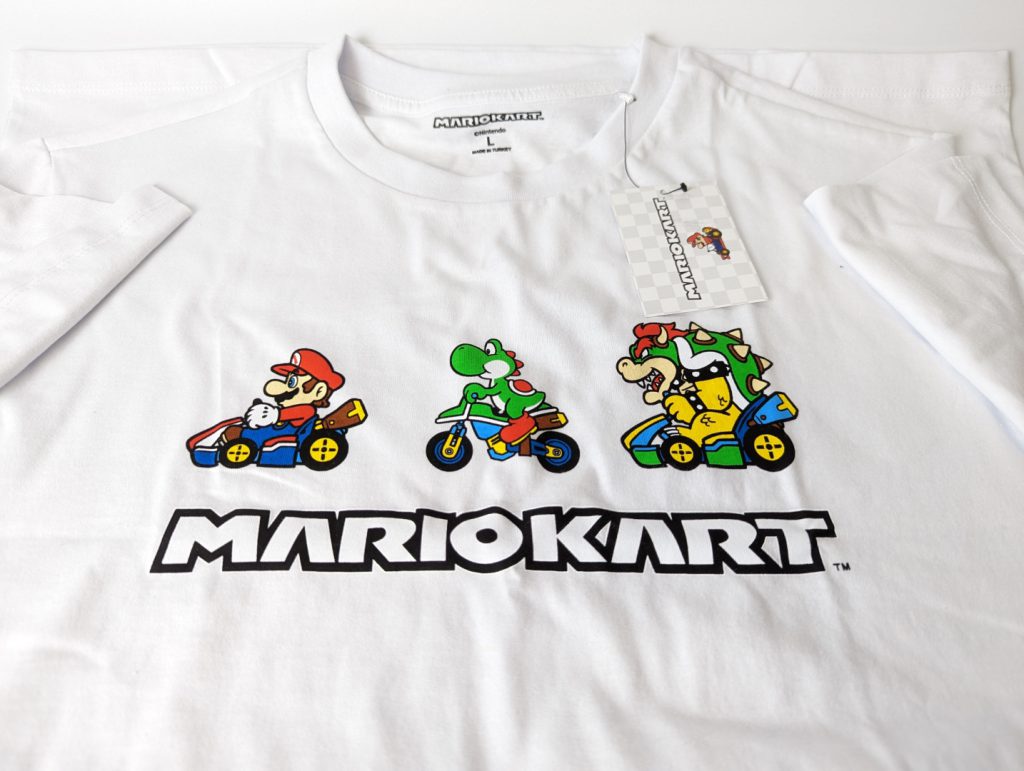 Price Paid – £0 (Gift)