The PlayStation Vita was released in 2011. The console is the successor to the PlayStation Portable, and a part of the PlayStation brand of gaming devices; as part of the eighth generation of video game consoles, it primarily competed with the Nintendo 3DS.
The Vita's design was intended to meld the experience of big-budget, dedicated video game platforms with the then up-and-coming trend of mobile gaming as seen on smart phones and tablets.
Towards the end of 2013, around the launch of Sony's PlayStation 4, Sony began releasing fewer first party games for the platform. Almost all PlayStation 4 games could be streamed and played through a Vita through Remote Play.
The PlayStation TV, released across late 2013 and 2014, aimed to expand the system's user base by allowing for Vita games to be played on a television like a home console, though the device was discontinued in the West by the end of 2015, and did not fare well in Japan's handheld-focused region.
In September 2015, Sony commented that they had no current plans for a Vita successor, stating that "climate is not healthy for now because of the huge dominance of mobile gaming." by October 2015, Sony said that they would not be making any more games for the Vita.
Despite Sony's focus on the PS4 and mobile for the future, the Vita still continued to receive substantial third party company game support in the way of Japanese-style role-playing games and visual novels and Western-style indie video games through 2017. Minecraft in particular was successful for the platform. In mid-2017, it was estimated that the Vita user base was around 15 million.
While the Vita hosted several acclaimed titles and built a small but loyal and passionate fan base, the system is regarded as a commercial failure, with a lack of support from Sony and major third-party developers along with competition from the significantly more successful Nintendo 3DS and smart devices noted as major factors. Production of the system and physical game cards in the West ended in March 2019.
The original model of the handheld includes a 5-inch (130 mm) OLED multi-touch capacitive touchscreen, two analog joysticks, and front and shoulder push-button input, and supports Bluetooth, Wi-Fi, and optional 3G. The PS Vita 2000 series, a revised version of the system, was released across 2013 and 2014. It has all of the same features with a slightly smaller size, extended battery life, and an LCD screen instead of OLED.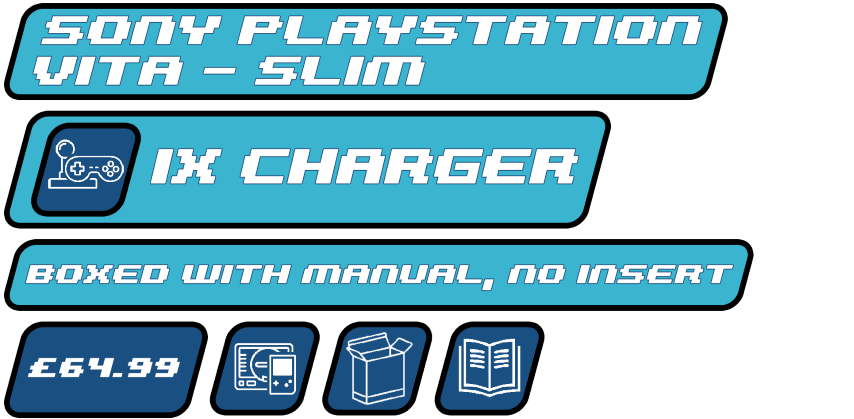 I also have another Vita, which is modded to play PSP games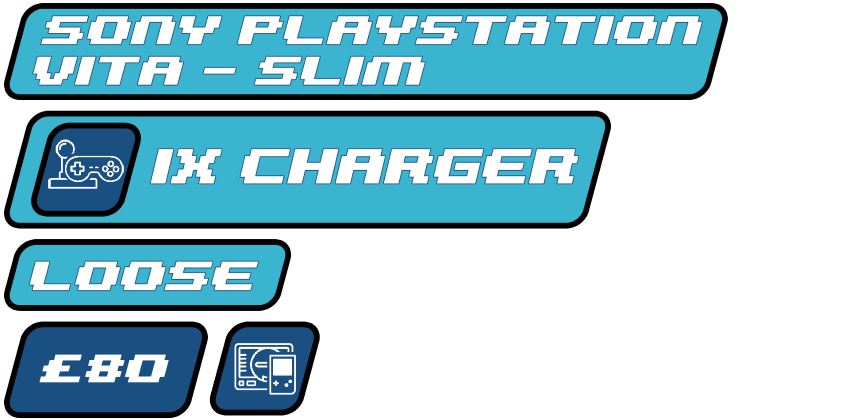 Top 10 Quest Progress