The Xbox One S is an update to the Xbox One which was released in September 2014 and forms part of the 8th generation of games consoles.
The Xbox One S, released in 2016 features a smaller form factor than the original Xbox One, it removed the external power pack and included support for 4k resolution upscaling and support for HDR videos.
I originally had the original Xbox One and hated the thing. The UI was terrible and the console was just a black slab of plastic. The touch sensitive button on the front would be accidentally pushed into life all the time which was ridiculous.
When the opportunity came to upgrade, I jumped at the chance. The sleeker design, I think, looks beautiful. Its a massive step up from the original in every way. The UI was also streamlined making it actually usable this time. Unfortunately i just don't play the Xbox as much as I should (I haven't switched it on in about a year) but in all honesty I just prefer the PS4 to play the current games. I also just don't get on with the Xbox exclusive games so I really don't have an excuse to play it, which is a shame because if I was just basing this on looks then the Xbox One S would win hands down.
On writing this I noticed that I don't have an original controller so I will have to purchase one.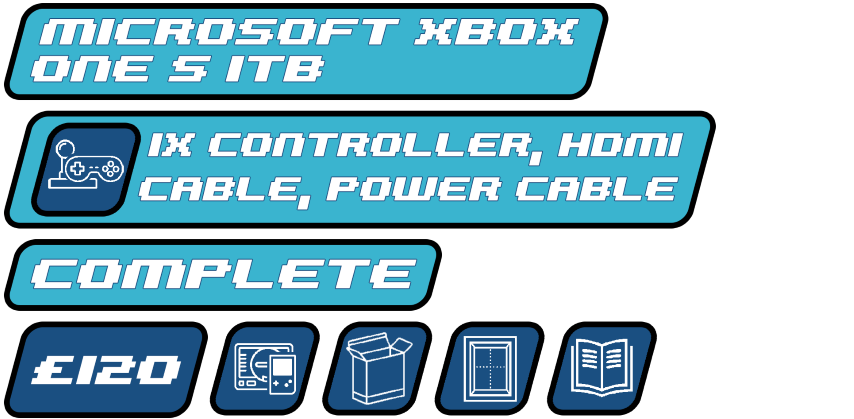 Top 10 Progress